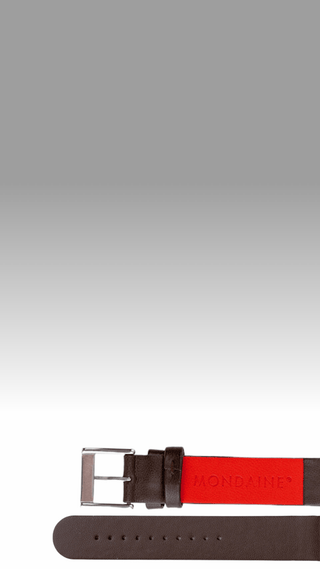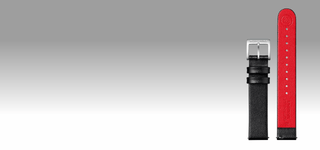 How to pick a strap for your watch
Turn your watch around and search for the number on the back side of your strap. That's the lug width of your watch in mm.
The lug width corresponds to the correct band width for your watch.
Search for that band size within the section below, and select your new strap!
How to change your strap:
Buy directly from the people who made it
PRICE MATCH GUARANTEE
BUY FROM WHO MADE IT