You are invited
Subscribe to our newsletter below and be the first to know about product launches, exclusive offers & other news!
Be ahead
Subscribe now and be the first to know about our future watch launches!
Sustainability matters
We do talk a lot about sustainability as it is at the core of Mondaine. You will always know about new sustainable materials we use and steps we take to further reduce our ecological footprint.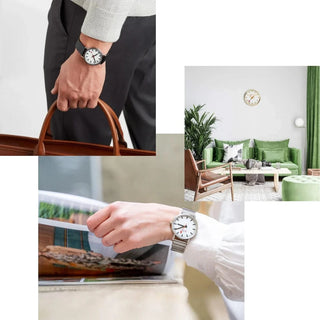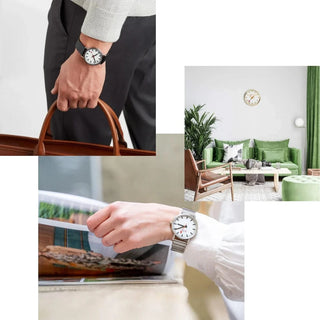 VIP offers
Our Mondaine community members receive exclusive discounts and promotions throughout the year. Don't miss out!
Your birthday gift
Let us know when your birthday is and we will surprise you on your special day!
PRICE MATCH GUARANTEE
BUY FROM WHO MADE IT