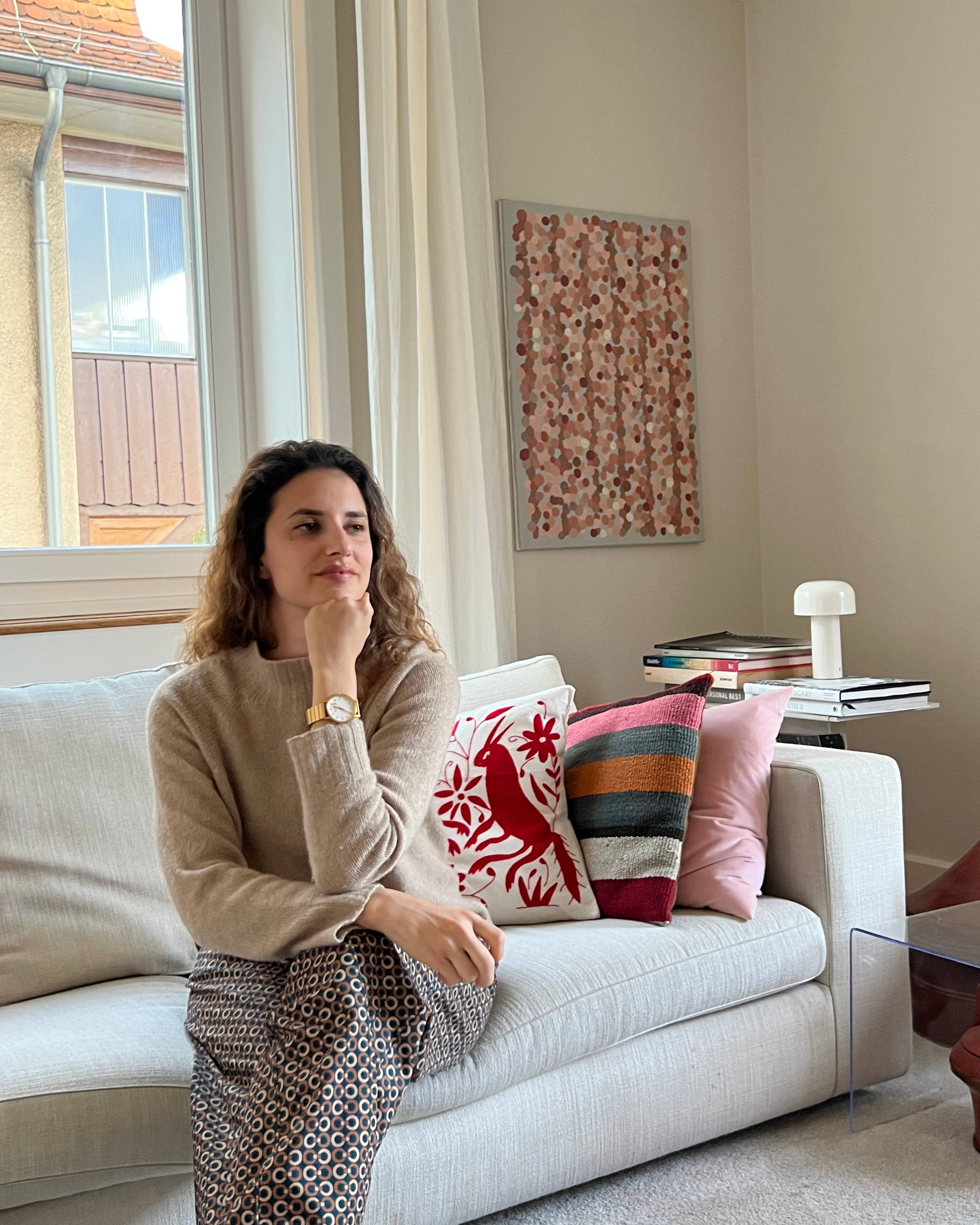 My name is Camilla, I am Swiss (from the Italian-speaking side) and based in Zürich. I settled here about two years ago at the beginning of the pandemic to manage the European eCommerce sites for Mondaine and quickly blended in within the city, making it my home base.
What makes you proud to wear a Mondaine watch?
Mondaine watches are so iconic, I love the idea of wearing such a timeless piece of design. I am used to wearing a wristwatch, I simply can't be without one and just rely on my phone, so I love collecting them: due to the nature of my job I own a few different styles, from the bold golden classic to a sleek vintage Evo, as well as the essence, entirely made of recycled materials. I am so impressed by how they make the perfect accessory whatever the occasion is, and the history of commitment towards sustainability of the brand is a great conversation starter!
I bet you can't find someone else that can say the production of their watch is entirely carbon-neutral.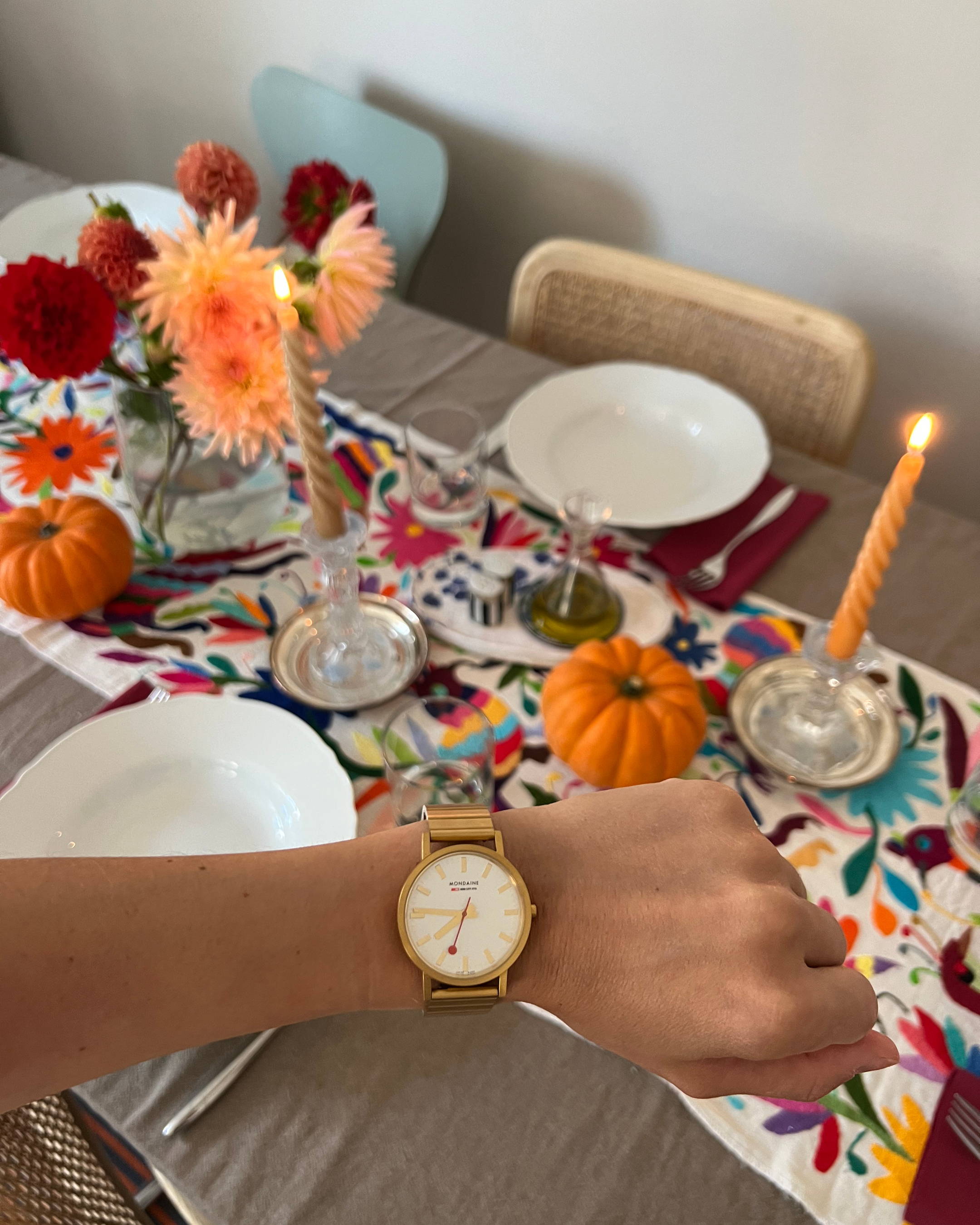 "As we come towards the end of the year and I look back, there's nothing I would do differently — Friends, travel, cooking and having fun, and pushing my limits both at work and in my personal life."

— Camilla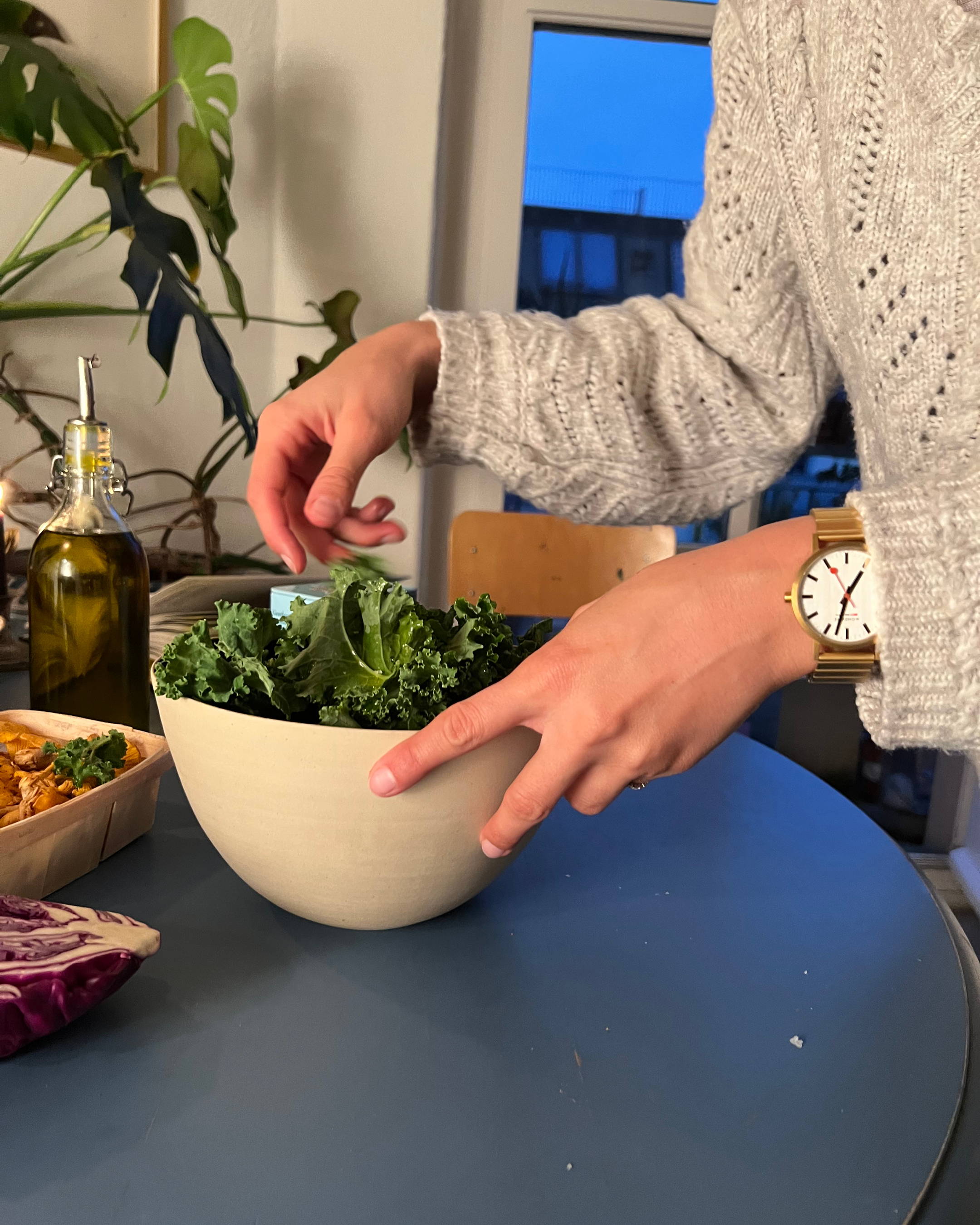 What time do you cherish most?
My friends have been telling me for years that I'm a feeder. My love language is cooking for my loved ones. I love organizing dinner parties where I enjoy setting up the table nicely with fresh flowers and textiles I collected from my travels and spending time together eating.
During the latest lockdown we had in Switzerland, I created an Instagram account, @tableatcams, where I share a bit of everything but mainly my time spent in the kitchen. It turned out to be a wonderful creative outlet that I didn't know I needed. It's taking a lot of my free time but I love to have a small space where I can express myself through my passions, and share what I love with my friends and a small following.
This account has been a great way to connect with new and old friends over a common passion, it's also evolved into small events I've been organizing with the support of a talented friend.
Dedicating time to do what I love, pushing myself to learn more, and sharing it with my favorite people and small community makes everything so much more worth it, and I'm currently working on building the website at tableatcams.com
What are you most looking forward to doing this holiday season?
The holiday season is my absolute favorite, especially since I've moved to Zürich; here they take Christmas very seriously, with markets popping up all over the city serving mulled wine, champagne, and decadent food that ranges from cheese fondue to oysters.
In the evening after work or on the weekend we dress in many warm layers and venture out in one of the many squares of the city, meeting with friends to spend a night by the enormous Christmas trees and decorations that light up the city to enjoy the atmosphere over a glass of warm spiced wine.
It's also time for all the holiday parties and drinks, hosted at home by friends; everyone gets glammed up and we meet over wonderfully decorated tablescapes to enjoy some canapés and quiches, or a very typical Swiss cheese raclette.
The holiday season for me is about spending time with your loved ones, and I think my friends are really good at taking the time and celebrating that!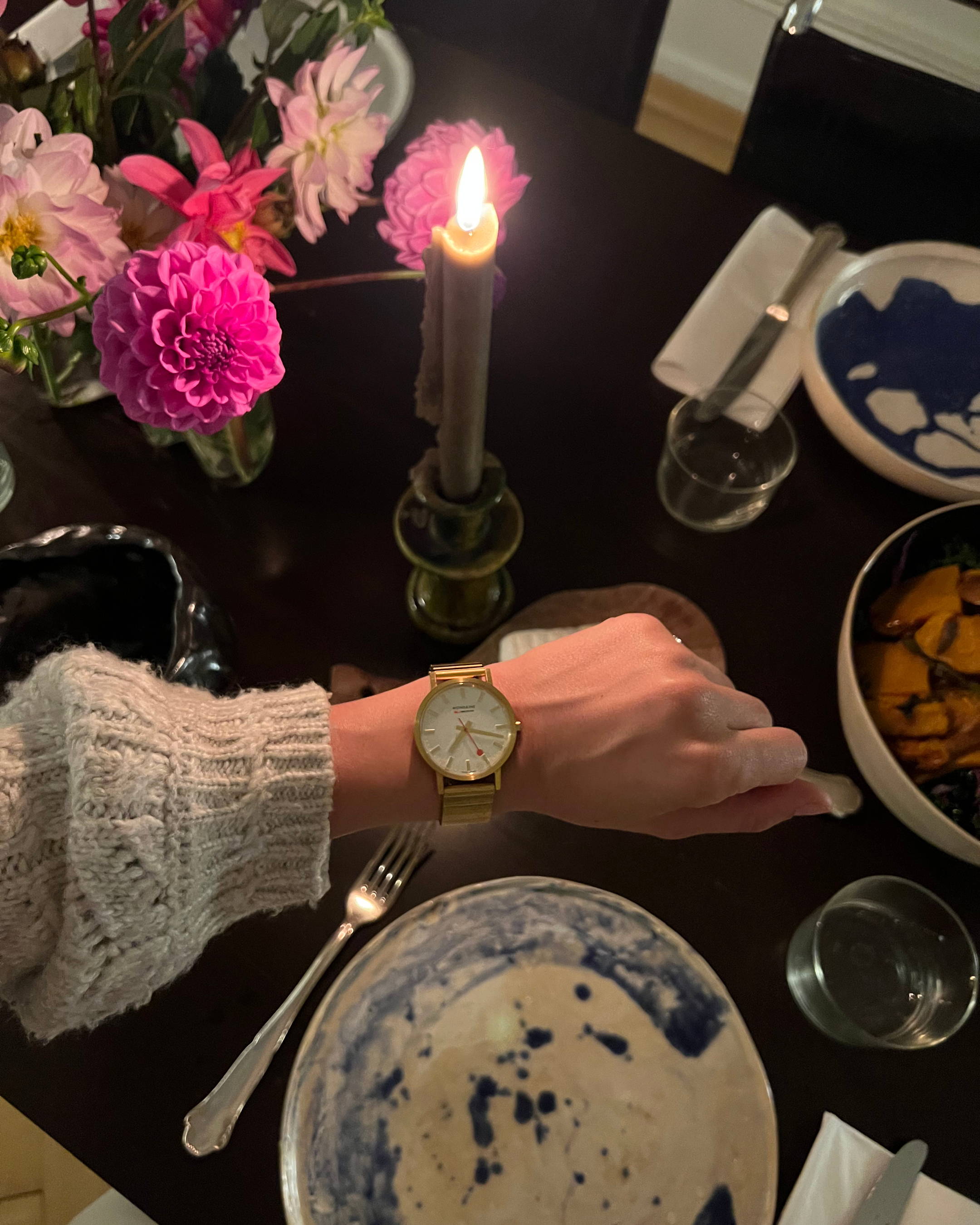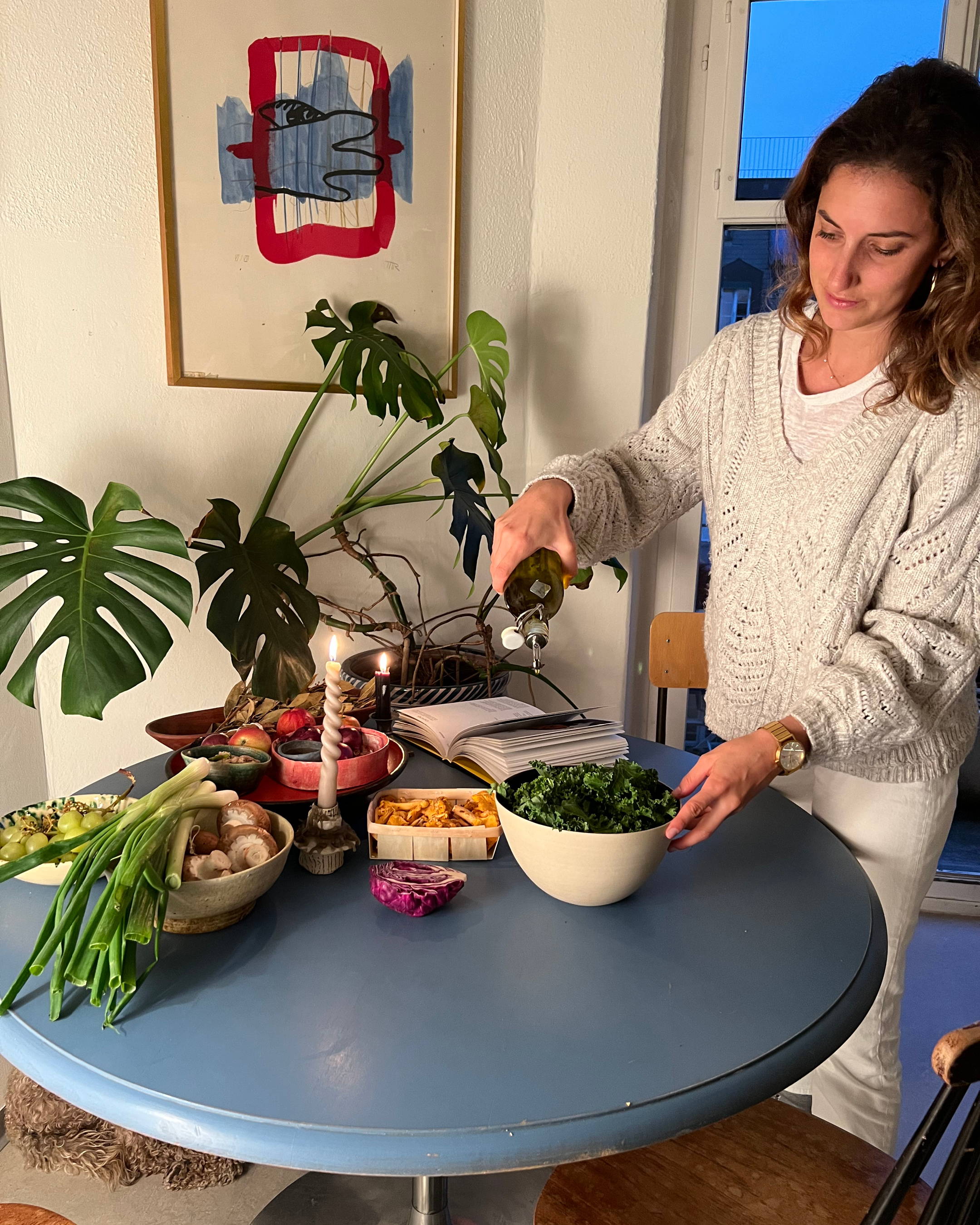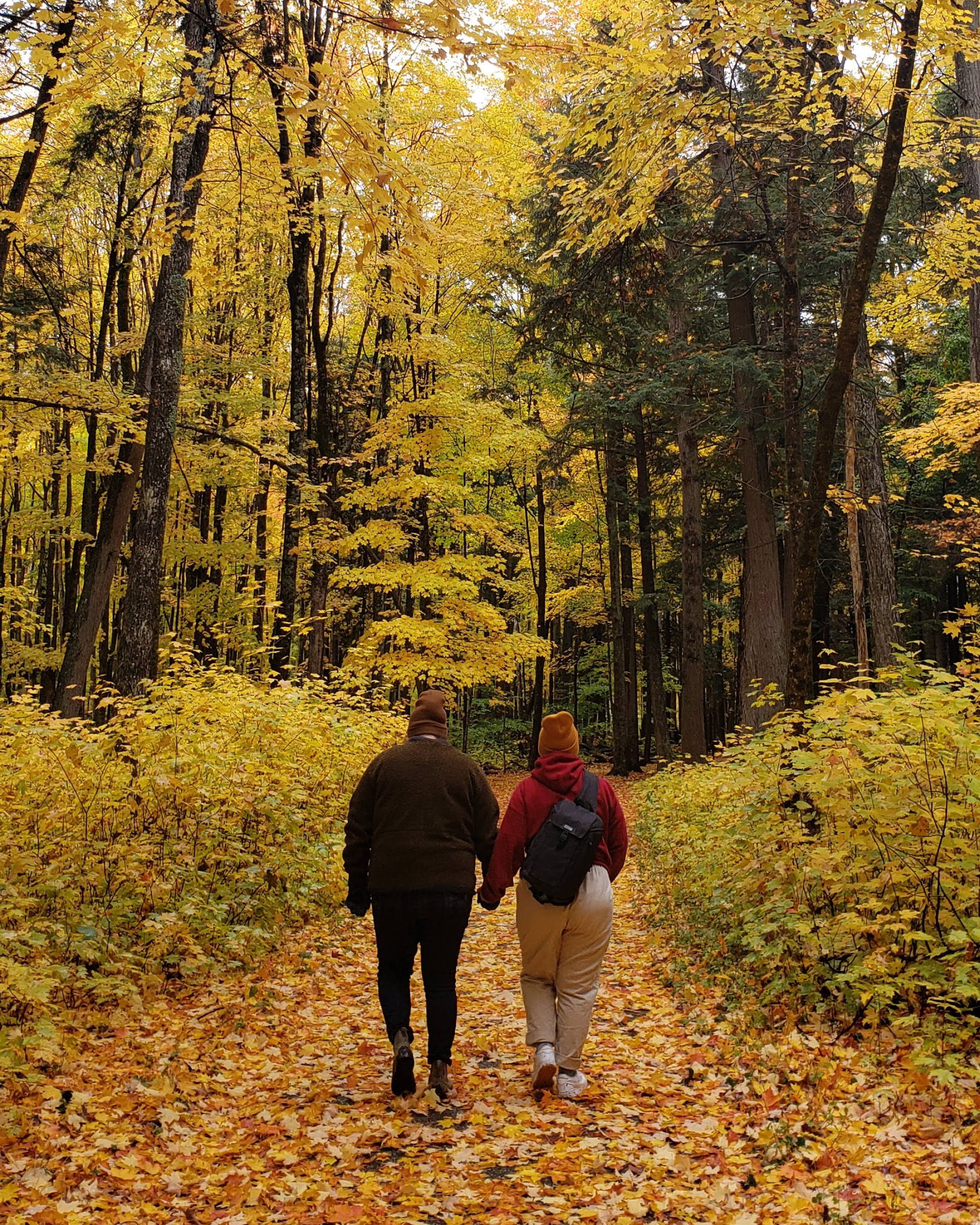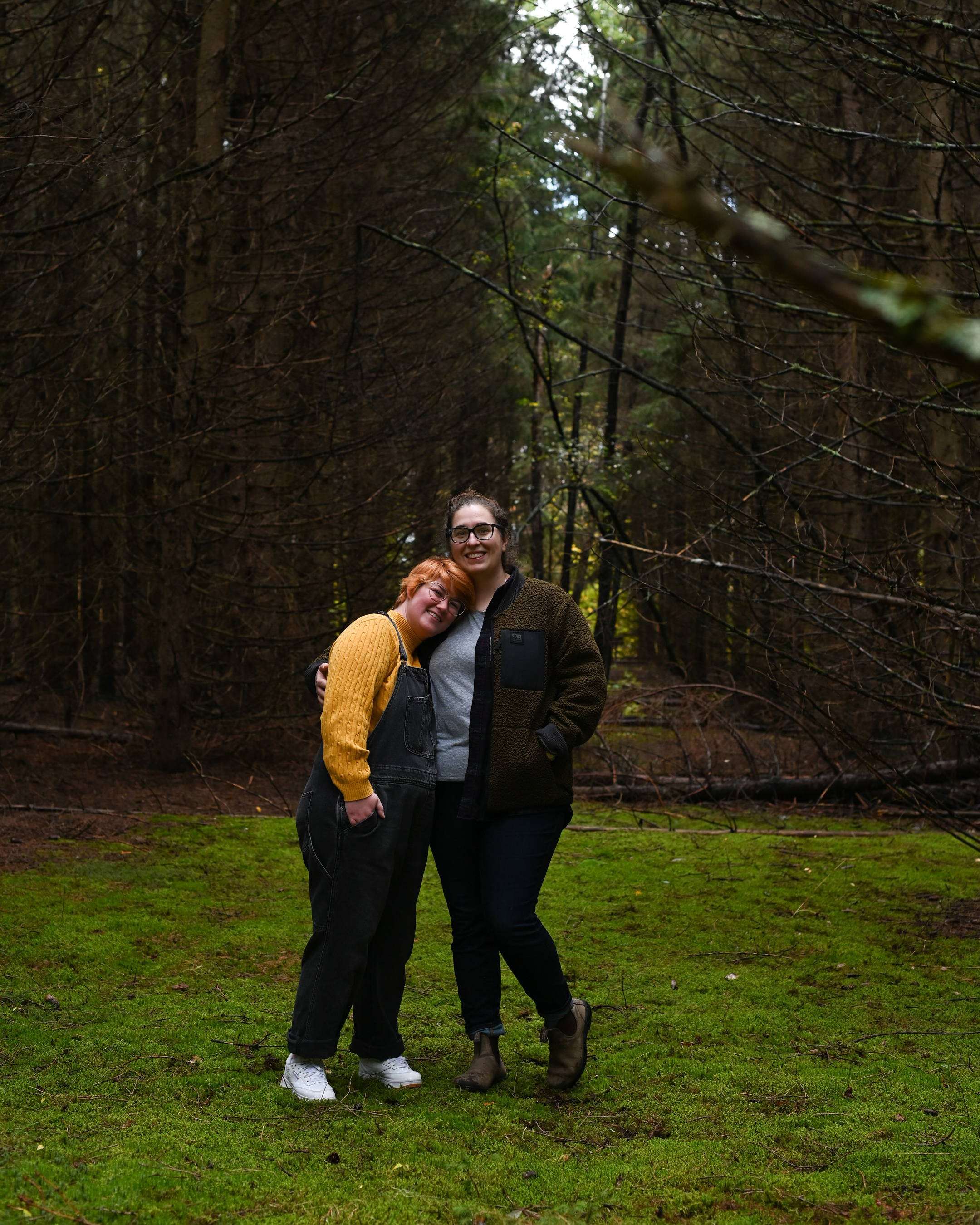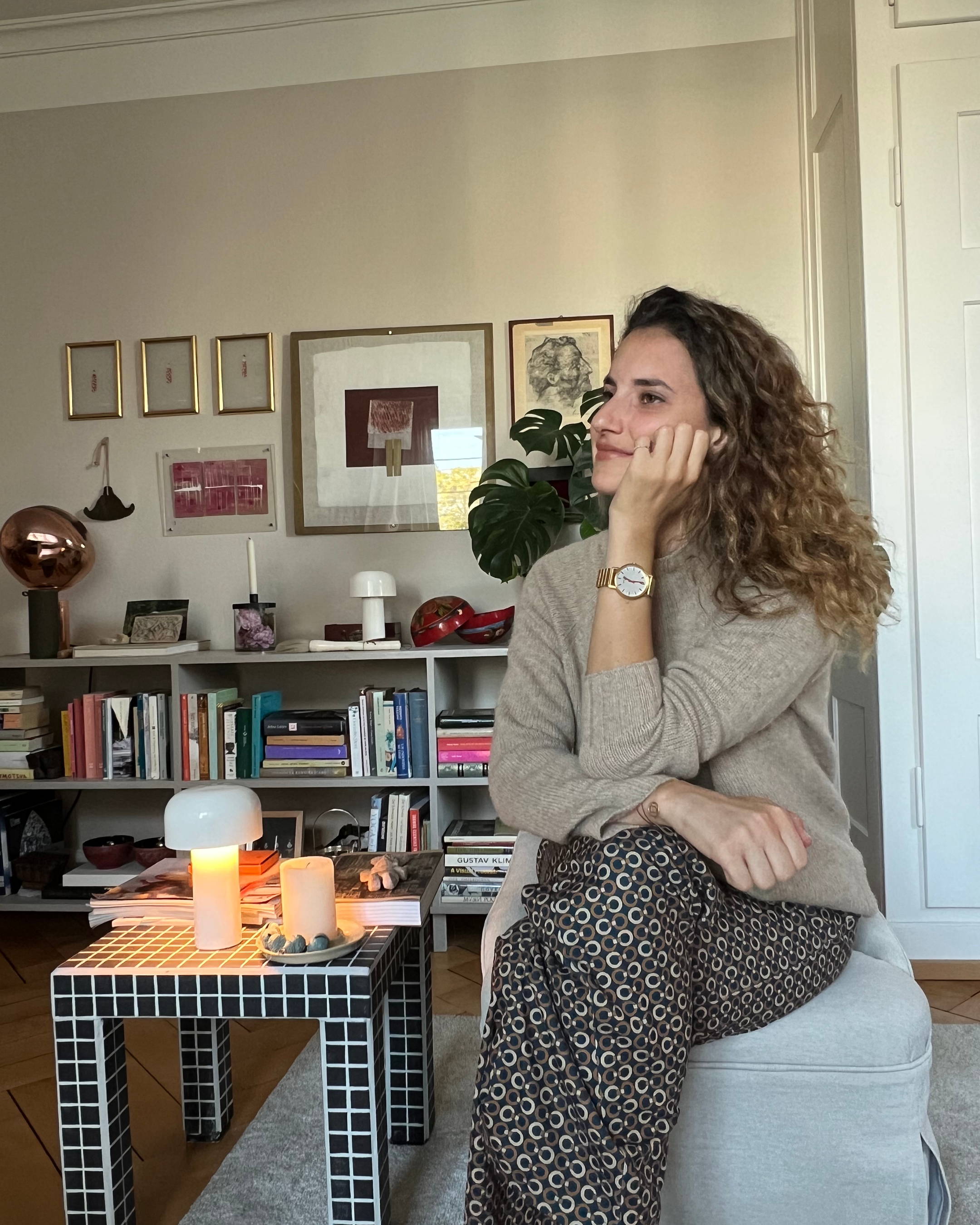 Think about the time you have dedicated to your own hobbies, growth, or loved ones — How would you describe the impact that has had on you this year?
I loved how pivotal this year has been for me, I learned a lot about tapping into my own creativity and surrounding myself with like-minded people who also look outside of their corporate jobs to find a purpose or meaning.
It's been a year of traveling a lot too, both professionally and personally; this has been rewarding but at the same time grounding, as I appreciate my space in Zürich even more when I spend time away from it.
As we come towards the end of the year and I look back, there's nothing I would do differently, and I hope to continue with this flow in the next year; friends, travel, cooking and having fun, and pushing my limits both at work and in my professional life.