Subscribe to our newsletter below and be the first to always know about all future launches and exciting news!
Subscribe now and always be the first to know about all future launches before anyone else!
---
We do talk a lot about sustainability as it is the core of Mondaine. New avant-garde tecnologies, alternative vegan materials and much more to learn when you subscribe!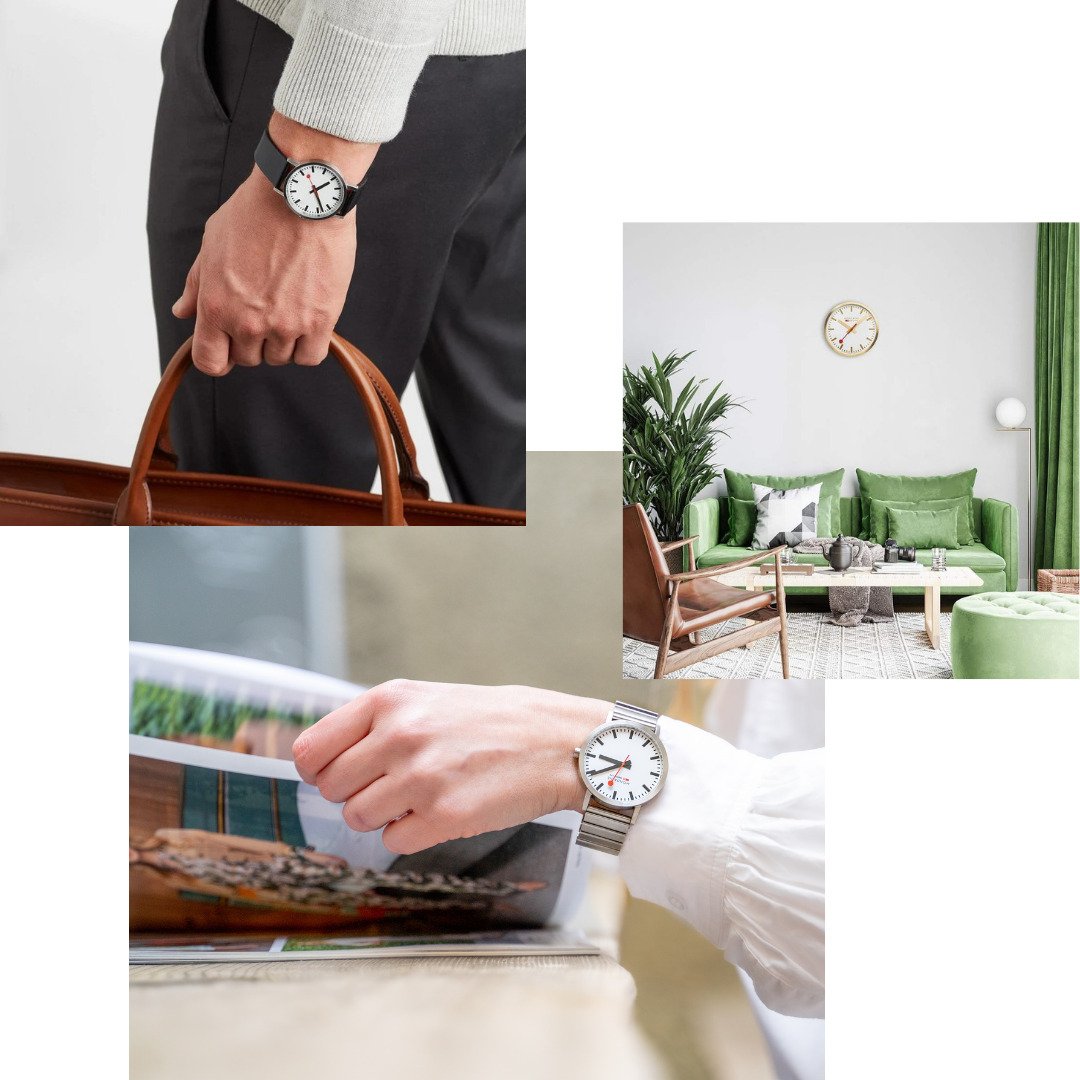 Our Newsletter members receive exclusive discounts and promotions throughout the year. Can't miss them!
---
By subscribing to our Newsletter you will receive a little surprise on the most special day: Your Birthday!